Our goal is to improve the performance of professional services companies by helping them focus their attention on the areas of their business that will provide the greatest long-term benefit -- those activities that are in the Second Quadrant. If you find yourself spending considerable time on things that are urgent, but possibly not important ... Give us a call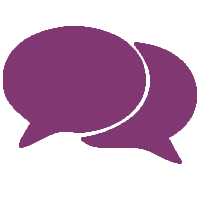 We can help you take your agency to the next level through faster growth, higher profit, better systems and improved people management skills.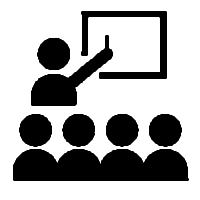 A well-constructed professional development program can help you dramatically improve the performance of every employee in your organization and set you apart from your competition.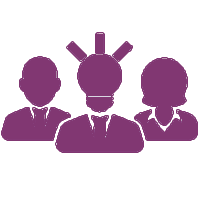 Senior managers frequently need one-on-one coaching from someone outside your organization in order to perform at an optimum level.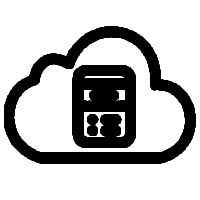 Finally, there is a time system that will allow you to easily manage client budgets, retainers and staff utilization. It is the only system developed by a PR agency expert.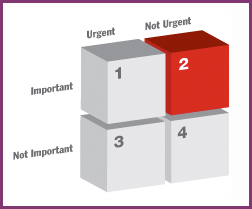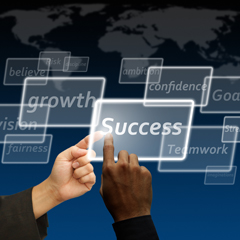 Over the past 17 years, Second Quadrant Solutions has worked with more than 100 small, mid-sized and large clients to improve their performance and profitability.  Our clients are extremely important to us and, as you can see from these
comments
, we take care to provide the best service possible.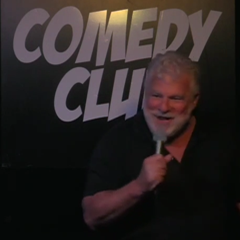 Darryl's current passion is doing stand-up comedy. Please look at some of his
recent performances
 and let us know what you think. If you would like to see him perform live please let us know and you will be notified of upcoming events.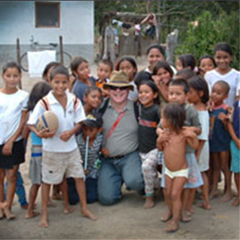 Our business is helping companies and professionals achieve their full potential.  So, it's no surprise that we, as an organization, strongly believe in helping others beyond the workplace. We believe it is the responsibility of all individuals to help others; to make a contribution that makes a difference.
There are many areas of the business that need to be explored in more detail. At Second Quadrant Solutions we have recommendations on many aspects of your business that may help you run a more successful company.
rbb Communications
Darryl is part Rabbi, part fixer, and part motivational speaker. He is 100% committed, 100% strategic and funny as hell. […]
Christine Barney
CEO / rbb Communications
See what others are saying about us...
See what others are saying about us...
Clients We've Worked With