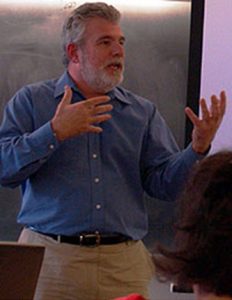 For an agency to be most effective, it must implement a robust professional development program. This improves the overall performance of the organization and is a critical element influencing employee satisfaction and retention.
The sessions conducted by Second Quadrant Solutions Inc. are specifically designed to address the most important aspects of professional services agencies including: Managing an Agency as a Business; Supervisory Skills; Networking; Negotiating; Time Management and many others. They were developed through more than 30 years of direct experience in agency and staff management.
Darryl Salerno has conducted more than 600 training sessions encompassing more than 20,000 student hours. In addition to running sessions for specific agencies, he is a frequent presenter for the PR Council, Counselors Academy and local PRSA Chapters.